Infinite Blue - February 2022 Update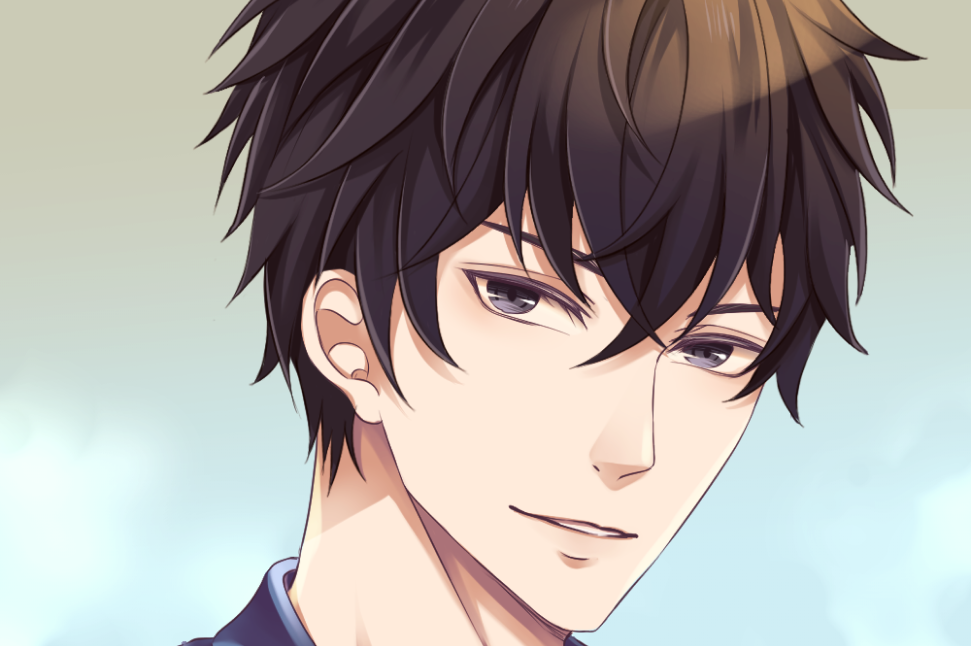 Happy February, the most romantic month of the year 💗 This update is going to be a short breakdown of where we're at with the demo.
Demo
Script:
The newest version of the script is in, with only a few tweaks here and there needed.
Art:
All art assets, including the UI, are COMPLETE.
Music:
We have five original tracks that have been programmed in, with one last track currently in progress for the title screen.
Programming:
The game is looking incredibly polished. There's only a few things left to input, such as push notifications, ending screens, credits, and just a few more UI elements.
QA and Playtesting:
This is the last piece of the puzzle - making sure there aren't any bugs, and that players have a good experience playing through the game. We'll be recruiting people for this soon.
Release
When will the demo actually be released? We're aiming for
this month
, with a March release being the absolute latest! Please look forward to an official announcement. I'll leave you with this partial reveal of the app screen: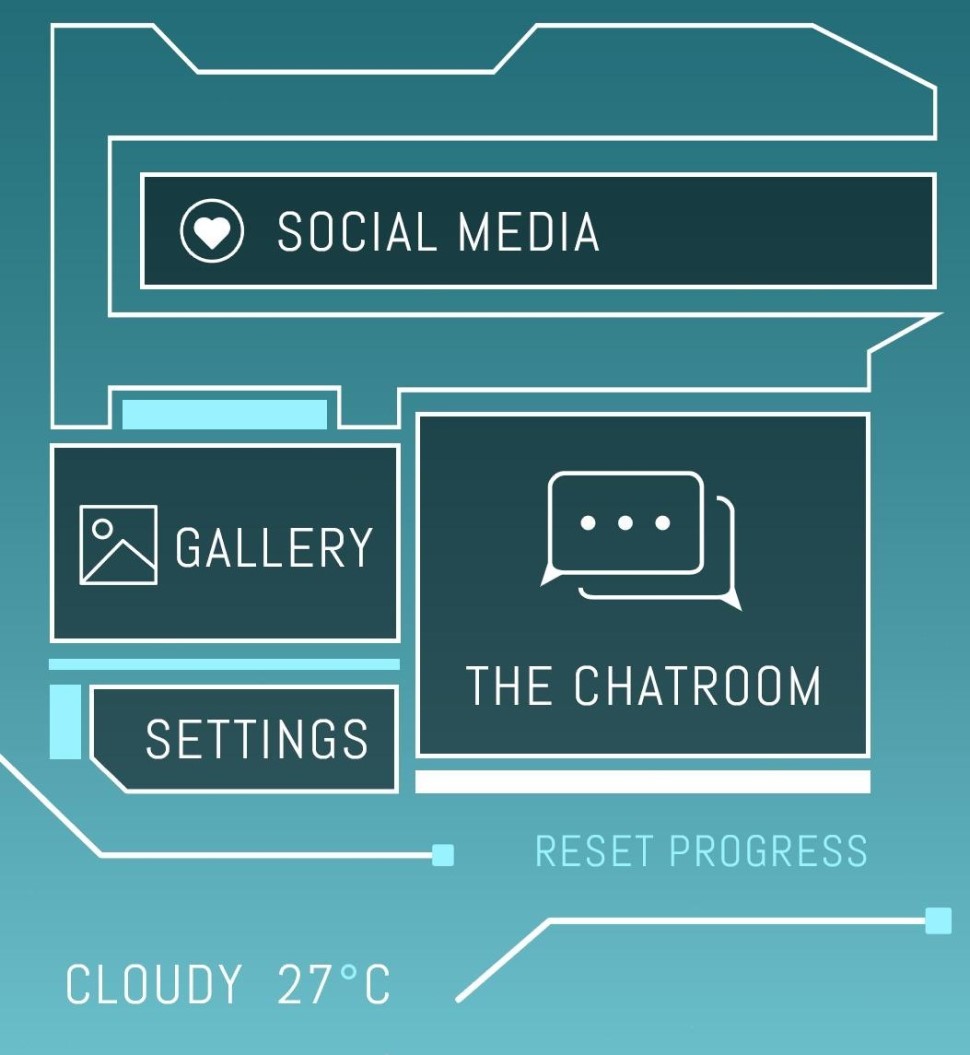 Have an excellent February!
-Velvet Fox Games