Infinite Blue - Kickstarter Is Live!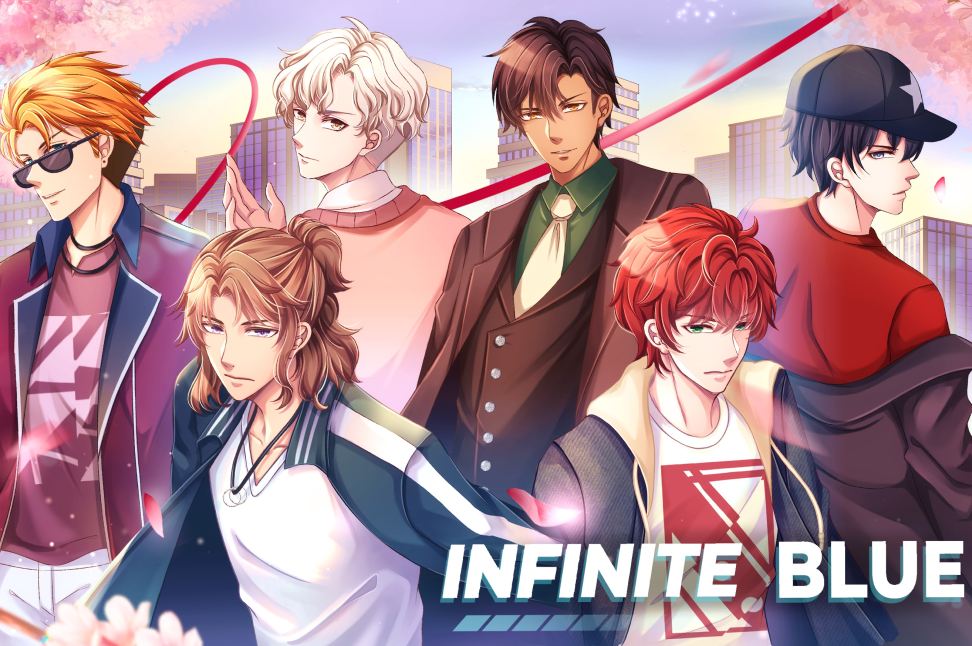 The Infinite Blue Kickstarter is LIVE
Infinite Blue is an otome chat sim/romance visual novel where you and six strangers have a messenger app mysteriously downloaded onto your phones. It's estimated for release in 2023, and will be available on Android and iOS, as well as itch.io for Kickstarter backers!
Don't miss out on Infinite Blue Unlocked, a desktop version of the game on itch.io that will be first available to Kickstarter backers only! A few key points on why you might want this special release:
ALL features will be available (color-coded choice options, common route skip etc.)
The whole 10 day story can be unlocked for you to play immediately - no wait times!
It will be made for desktop, so you can experience the game on a larger screen
Ease of streaming - you don't need to worry about setting up streaming from your phone
If you have an older phone or are low on storage, this will ensure that you will have an opportunity to play Infinite Blue!
We hope you'll be able to support us in the development of the full game 💕
On a personal note: This is Anna, the creator of Infinite Blue! Today (May 17th) is actually my birthday. All of your support so far - seeing all of the fanart, reading the fanfiction, and laughing at all the amazing memes - is the best present I could ask for. Thank you all so much from the bottom of my heart for your continued support of IB!! I look forward to being able to release a great game 😊